Make an
ultra
impact
for those who need it most
Ultragenyx is a biopharmaceutical company committed to bringing to patients novel products for the treatment of rare and ultra-rare diseases, with a focus on serious, debilitating genetic diseases. Founded in 2010, the company has rapidly built a diverse portfolio of approved therapies and product candidates aimed at addressing diseases with high unmet medical need and clear biology, for which many have no approved therapies.
At Ultragenyx, we strive to not only be a place where you can do the best work of your career, but where you can experience profound professional and personal growth. To fully embrace this type of environment, we have created a culture where our people feel genuinely cared for and supported, so they can thrive. Our employee programs are designed to instill greater awareness and compassion, within themselves and with others, as well as connect them to a strong sense of purpose in their work – so they can see the impact and value from their efforts and contributions.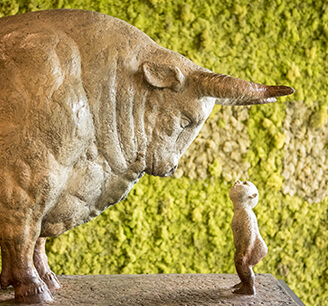 Ultragenyx Pharmaceutical is an equal opportunity employer & prohibits unlawful discrimination based on race, color, religion, gender, sexual orientation, gender identity/expression, national origin/ancestry, age, disability, marital and veteran status. Reasonable accommodation will be provided for qualified individuals with disabilities and for qualified disabled veterans in job application procedures, as required by applicable law. If you have any difficulty using our website and need an accomodation due to a disability, you may contact us by calling: (888) 384-0599 or by emailing us at talentacquisition@ultragenyx.com. For electronic email and mail inquiries, please include a description of your requested accommodation, your name and contact information.